The nation's foreclosure marketplace continued to improve, according to the latest analysis from CoreLogic.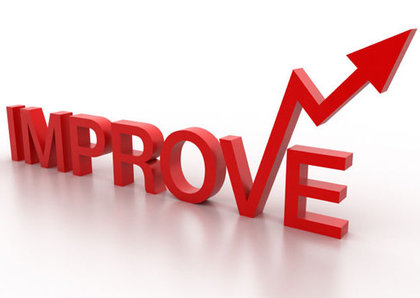 Chicagoland continues to make progress with its foreclosure marketplace, according to the latest National Foreclosure Report from CoreLogic.
Covering housing data through Nov. 2013, CoreLogic's report had many good things to report for Chicago: not only did foreclosure inventory fall 2.1 percentage points in the last 12 months, from 5.5 percent of all mortgaged properties to 3.6 percent (that's a decline of 37 percent), but Chicago also had the third most completed foreclosures of any metro area in that time period with 16,231.
The one caveat? The seriously delinquent rate is still 7.6 percent in Chicago, so even when the foreclosure inventory declines, there are still properties waiting to fill the void.
Interested in how our local market compares with the rest of the nation? Check out our infographic below for some perspective on the larger trends at work: