The housing market experienced a great swing of activity in the summer months, but what's happening now as the market starts to cool?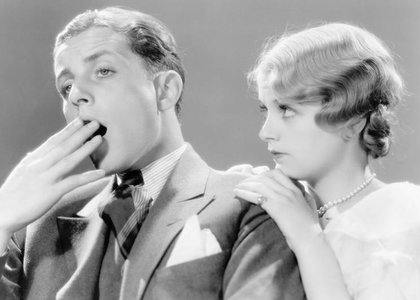 Homebuyer interest may have surged to its highest level in years during the summer homebuying season, but new survey results from Redfin suggest it may be tapering somewhat as the year draws to a close.
According to the latest Redfin Real-Time Seller Survey, which polled 535 homeowners in 24 major metro areas (including Chicagoland), home seller confidence, particularly involving buyer interest, dropped markedly from the third to the fourth quarter.
Disappointment Abounds in Real-Time Seller Survey
The main findings in Redfin's Real-Time Seller Survey included:
Thirty percent of homeowners sampled said that homebuyers exhibited "a little less than expected" interest in their home, while 13 percent said they showed "much less than expected." In case your math skills are rusty, that's 43 percent of homeowners who saw less-than-stellar interest in their listings.
Similarly, just 34 percent of respondents see now as a "good time" to sell their home, down from 48 percent in the third quarter (that's nearly a 30 percent drop in confidence).
Furthermore, the number of respondents saying now is an "ok time" to sell rose from 42 to 45 percent, while 39 percent said it was a "good time," which is down from 45 percent.
Unsurprisingly, economic concerns were a chief reason for the numbers; 39 percent said that "general economic conditions" were their top concern on listing their home, up from 25 percent in the third quarter (a 56 percent uptick).
Troubles on the Home Front?
Those numbers are pretty scary, but how consistent are they here in Chicago? Again, Redfin did sample homeowners in our area for its research.
For Steve Lawrence, though, the managing broker for Baird & Warner in Lake County, the issue is more a matter of perspective.
"We got used to the frenetic pace of the spring and summer and it feels slower than it really is," he said. "October [pending sales] were only up 3 percent over last year in our neck of the woods; earlier months we experienced 17, 26 and a high of 38 percent in March for new contracts."
Homes priced $150,000 and under, Lawrence added, remain in high demand, especially with investor bidding; should January be unseasonably warm, though (as it was last year), he anticipates the spring market starting a bit early in 2014.