We've been seeing reports that housing inventory is beginning to stabilize; is that true here in Chicago, though?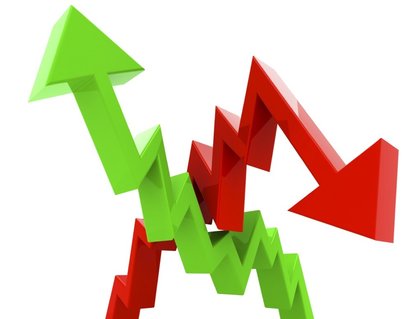 Up, or down? That's always the question when it comes to housing inventory, and with new realtor.com data in tow, we're back with our monthly check-up on what happened with inventory in our market.
Brian Guzman, an agent with Coldwell Banker in Lakeview, said that though supply remains low in his North Side markets, he is seeing greater confidence in consumers, which could translate into more inventory down the road.
"I would have to say owners are feeling more confident, and as the market improves, more will be freed from their underwater mortgage," Guzman said. "So yes, I see a slight, but not substantial, increase in inventory volume [in 2014]."
See our sweet graph below to see how Chicago compares with other metro areas.