The nation's rental markets have been quite hot in the post-boom housing market; did that trend continue into the third quarter?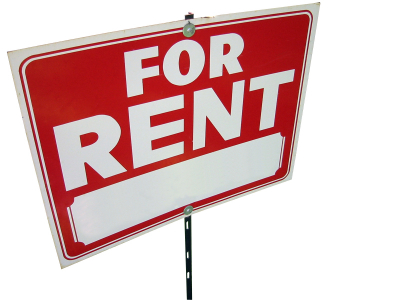 There have been two distinct memes in the housing market since 2008, both involving the nation's rental market. The first was a story of the comeback kid, of the rental market welcoming, with open arms, scores of consumers with foreclosed homes and poor credit ratings who could no longer afford their homes or find financing for a purchase.
The second story, though, was one of adversity, of the for-sale market returning with a vengeance in 2013 and rents falling as a result.
Now, though, the housing market is in an interesting place. Mortgage rates, after months at historic lows, have risen since May, and rising home prices have taken a significant bite out of affordability levels. Are the rental markets still waning, or are they reacting positively to those changes?
Joe Zimmerman, a partner with MKT Realty with @properties, said rents here in Chicago have declined somewhat since the spring, though competition remains high.
"In the markets we serve, rents jumped this past spring but have declined a bit since then," he said. "Competition for apartments remains high, especially in the most desirable buildings. The days of 'thinking about it over the weekend' are over."
But how do those trends compare with the nation's other metro markets? To find out, we consulted the latest data from Reis, and put together the infographic below: