"State of the Housing Market," a report from Harvard University's Joint Center of Housing Studies showed that 70.8 million Americans can afford a mortgage today, an increase from the amount that could four years ago.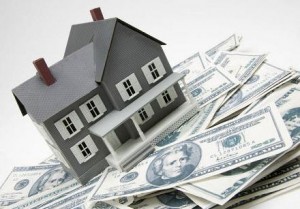 In 2007, only 48.2 million could afford a median-priced home with monthly payments at 28 percent of their income, approximately $900, said Fox News.
However, the home ownership rate is falling, demonstrating that with more houses on the market, prices will continue falling due to less consumer demand.
Fox News believes this may be partially attributed to an increased amount of children living with their parents for increased lengths of time in comparison to five years ago. Today, approximately 1.6 million young adults live at home.
With demand dropping, modestly priced homes are becoming cheaper, with prices falling three times more in value than high-end properties; approximately 15 percent of homeowners are impacted – with mortgages costing more than a property's current value, depicting an unsteady, unpredictable market.