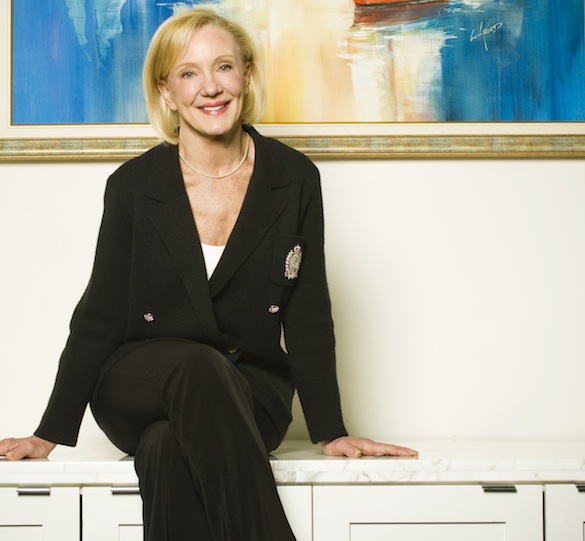 Beth Burtt
Broker/Owner | Brush Hill Realtors
Beth Burtt, a consistent top producer and broker/owner of Brush Hill Realtors, has been a leader in the industry for more than 30 years. "I was encouraged to get my real estate license after being a second grade teacher for a while by Pat Davis. She was an incredible broker and an icon in the Hinsdale real estate community." Born and raised in Hinsdale, Burtt was always knowledgeable about the area and quickly gained top producer status.
"My most exciting accomplishment was in 2004 when I was invited to become an owner of Brush Hill Realtors, a unique, boutique office in Hinsdale with a wonderful group of full-time, experienced agents," she says. "Another occasion that meant a lot to me was when I received the Golden Rule Award for ethics and etiquette from my peers. In addition to enjoying being the broker and owner of Brush Hill Realtors, I am a director of Burr Ridge Bank and Trust."
Burtt is a people-person, and meeting new people and helping them find their dream homes is one of the things she loves best about her career. "I have found it incredibly rewarding to really get to know my clients and have continued the friendships throughout the years," she says.