This week in Chicagoland real estate: New Red Line stop, new Compass offices and more
by Scott Klocksin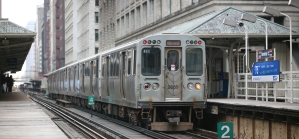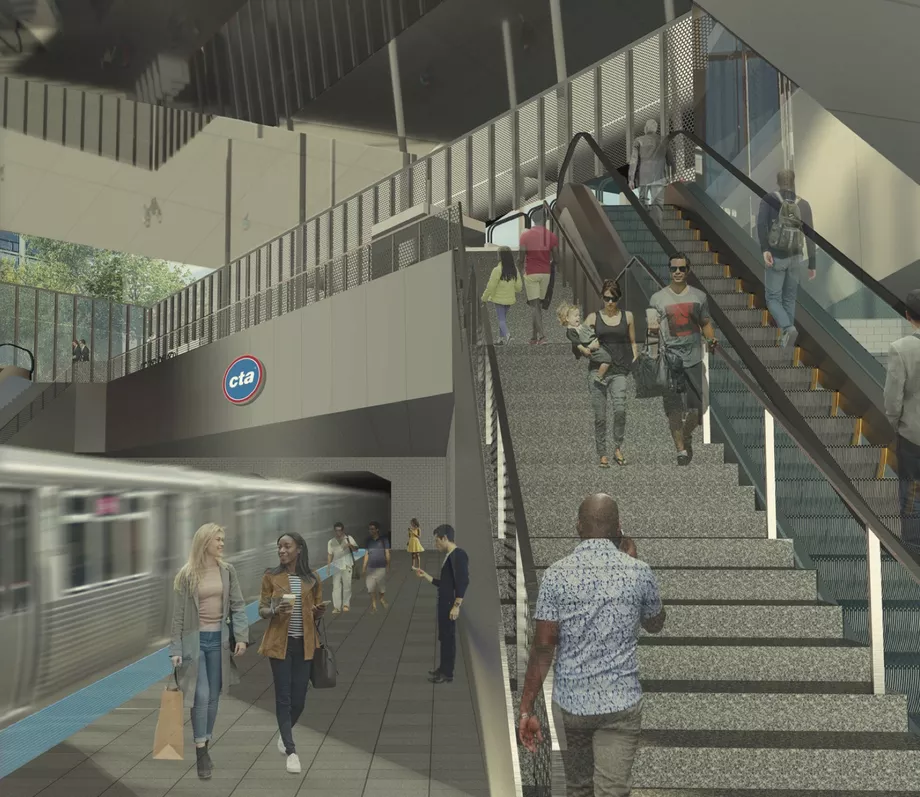 South Loop residents got a glimpse this week of the proposed new Red Line subway station that will help connect Related Midwest's 62-acre mixed-use megaproject south of the Loop, dubbed The 78.
Related, which is planning to build the station to help provide access to the massive development, unveiled renderings of what the new station might look like and answered questions from the public at a meeting on Monday.
The has been estimated to have a price tag of around $300 million, and would be financed largely through the creation of a tax increment funding district, which has not yet been approved.
This week it came out that before Amazon had settled on New York City and Northern Virginia, the company's preferred Chicago location for its second headquarters, if it were to go with Chicago, was Related's sprawling site just south of downtown.
A new train station will be sorely needed, according to observers like Crain's Chicago Business, which ran a cover story last week detailing the myriad strains on the city's transit system as projects like the 78 help to decentralize Chicago's heretofore highly centralized office market. Even with no Amazon, the project's scale and $7 billion price tag are downright audacious. It's not every day that a developer adds an entirely new community district to the city's current roster of 77 districts—let alone one that's expected to bring 13 million square feet of new space, 10,000 residential units and 24,000 workers into an area that's currently a vacant field.
In other local real estate news:
•Compass will move its local flagship office to Lincoln Park, according to The Real Deal. The rapidly-expanding brokerage also plans to open a brick-and-mortar space in Arlington Heights. Compass' Chicagoland office count will reach 11 with the two new locations. The Lincoln Park office will become the firm's regional headquarters, and will host 80 agents, while 19 agents will work out of the new Arlington Heights office
•Two Macy's furniture store locations in the suburbs have sold for $26 million. Developers Angelo Gordon & Company and GW Properties are evaluating options what to do with the former stores, adjacent to the Woodfield Mall in Schaumburg and Oak Book Center in Oak Brook—including using them as hotels or as office space. Space at malls across Chicagoland and the country is increasingly being repurposed to uses that include residential space.