---
Chicago Agent TV: What's Your Strength?
Chicago Agent asked members of the industry, "what's your strength?"
MORE
Video
Insights
Building Great Teams
Tommy Choi on Overcoming Challenges
Current Issue
8.24.15
---
Residential construction spending is up in Chicago. That does not, however, mean that the city's new home market is in full post-recession recovery. Actually, you could argue that the opposite is the case. Find out what the current state of new construction is in our new issue.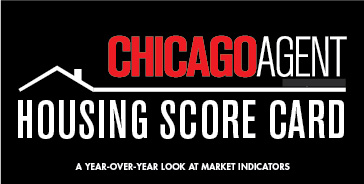 Like Us On Facebook